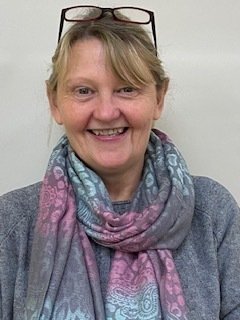 Alicia Todhunter
Alicia Todhunter - Interim Head of School
I would like to introduce myself as the Interim Head of School until the end of this academic year. It is a pleasure to join Martenscroft Nursery School and Sure Start Children's Centres and to be able to work with such a talented and dedicated team. I look forward to being able to support them in continuing to provide our children with high quality provision and opportunities which will lay the foundations for the rest of their journey through school.

We pride ourselves in creating a warm and nurturing environment in which the children can flourish
and achieve their potential; academically, emotionally and socially. We recognise the importance of working with parents and carers in partnership and welcome you to share your thoughts and suggestions about how we can strengthen these links further.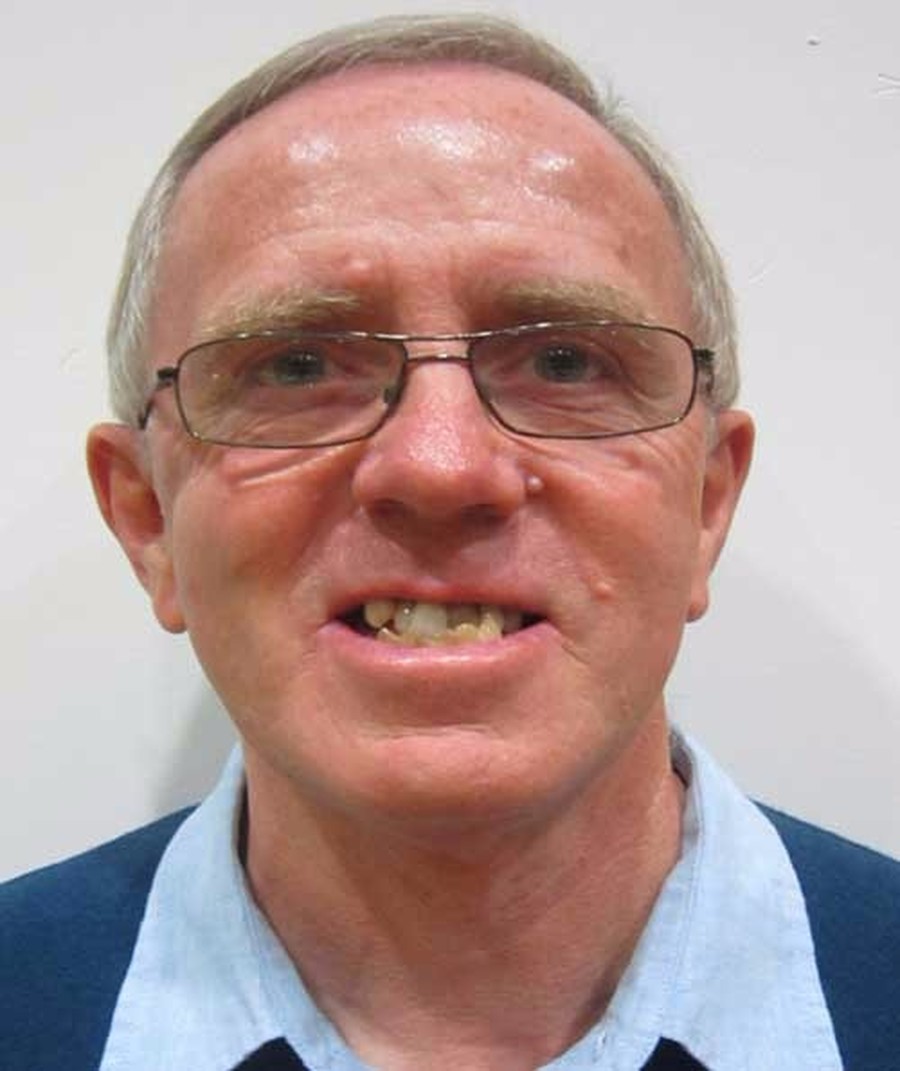 John Dalby - Head of Finance
It is an honour and a privilege to be a co-opted governor at Marenscroft Nursery School and Children's Centre. I am a retired teacher. I taught at three Manchester Primary Schools including being Headteacher of St. Philip's CE Primary School, Hulme from 1981-2008. When Martenscroft opened I was invited to be the Community Governor on the new governing body. It is wonderful to see the Nursery and Children's Centre being an excellent provider of education and care for the children and families of Hulme and Central Manchester. It is a marvellous achievement to have provided and maintained that provision to a high standard for over twenty years. I am currently Chair of the Governors Finance Committee and a member of the Premises and Safety Committee.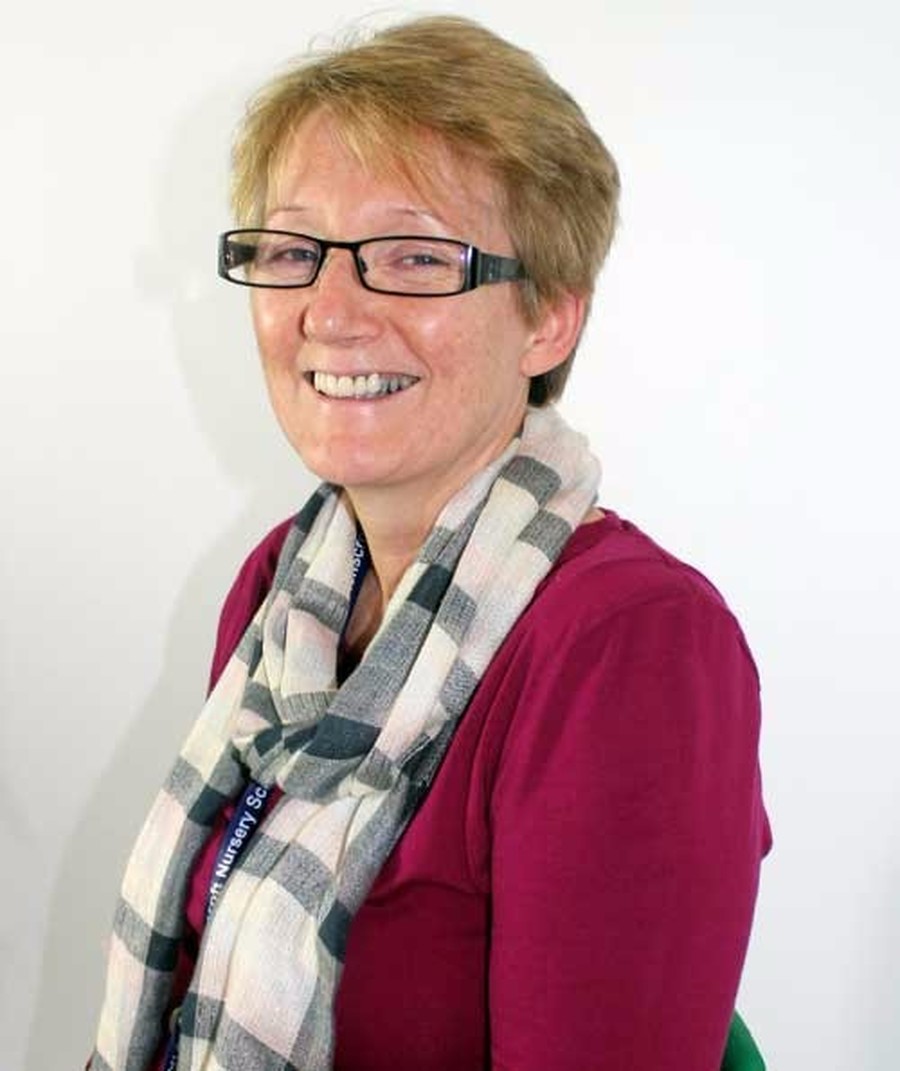 Jane Rogers - Staff Governor
I have worked in early years since 1978 in many different settings always in and around Moss Side and Hulme communities. During this time I have been part of and experienced many positive changes. There is a richly diverse, ethnic and cultural community that strives to be self-sufficient in an ever changing demographic landscape at the heart of Manchester. It has taught me that family and community are integral to learning and development, for every child. As schools and early year's settings within these communities we are privileged to be part of each child's care and education and the growth of the community.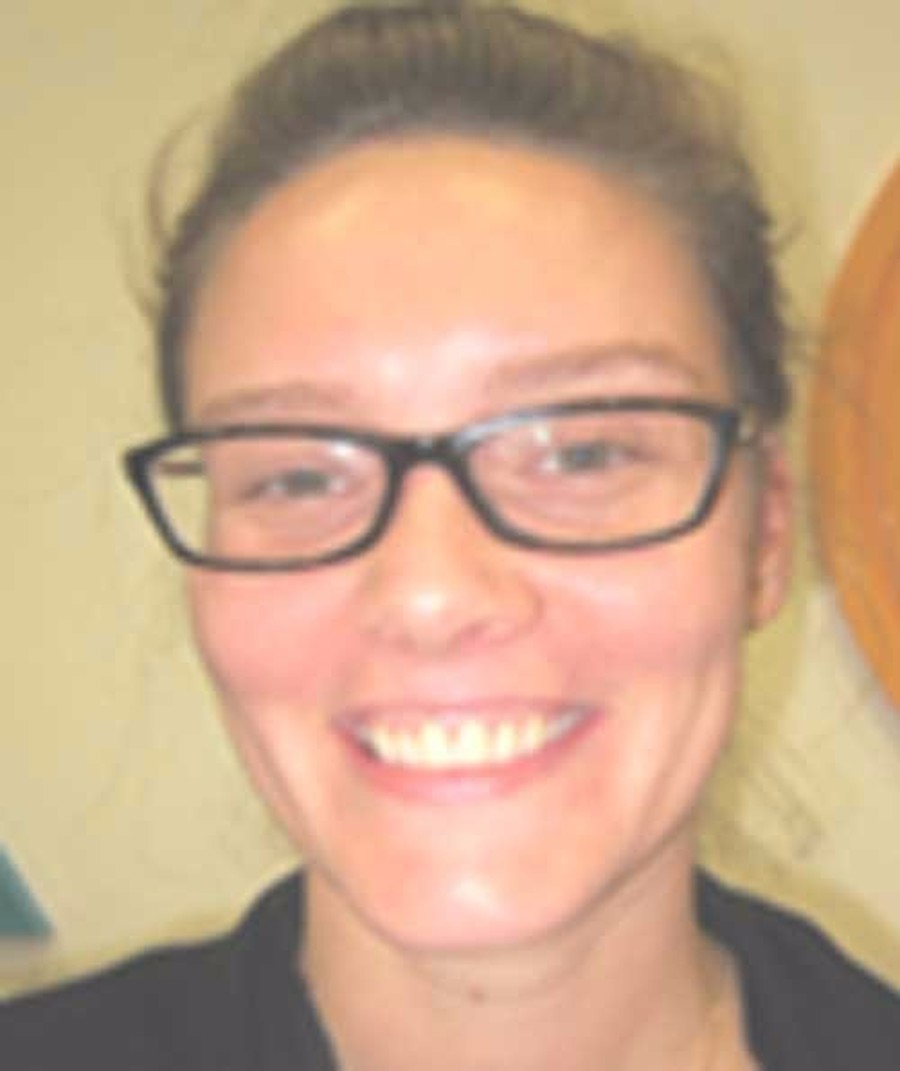 Sally Gee - Co-opted Governor
I joined the Co-op in 2015. As the Campaigns and Comms Manager for the Ethics, Sustainability and Policy (ESP) Team. I am responsible for ensuring that Co-op's Future of Food ambition is brought to life in an engaging and accurate way for customers, colleagues and members. Before joining the ESP team. I was lucky enough to work with different teams across the Co-op, including heading up our own brand legal labelling team, defining propositions in our Customer team and contributing to the successful property strategy. Before joining the Co-op, I was a Research Fellow at Manchester Business School and the Sustainable Consumption Institute. I have completed an in-house coaching qualification programme and am working towards ILM Level 5 qualification – Effective Coaching and Mentoring. I have 2 internal clients and have introduced innovative coaching models to the Co-op.
Vacancy for Parent Governor
Hannah Rogers - Co-opted Governor
I am originally from Kent and moved to Manchester in 2014 after I met my husband while we were both working in America. My little boy started at Martenscroft in October 2019 and he loves going to nursery. He was diagnosed with a genetic developmental delay disorder in August 2020. The staff are amazing at supporting and encouraging him learn new things each day. I am new to the governing body and have a strong commitment to ensuring the nursery maintains its exceptionally high standards particularly around safeguarding and SEND.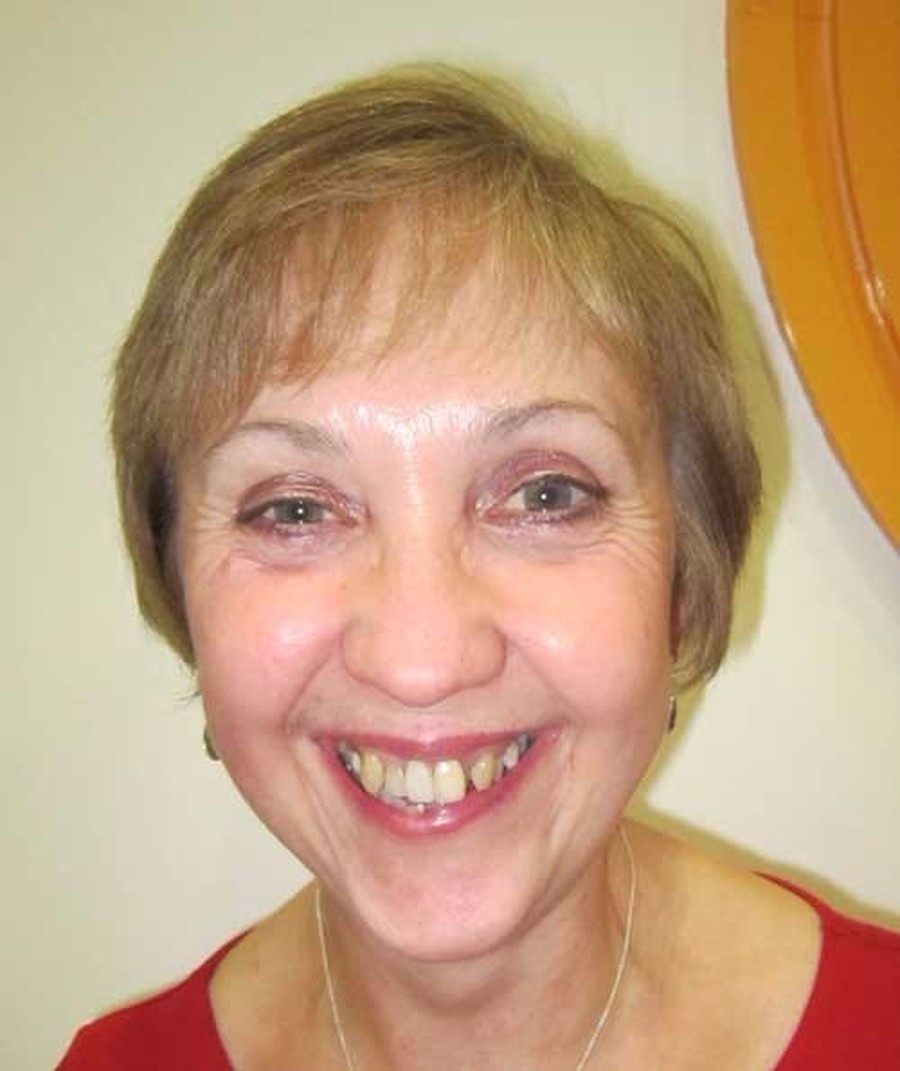 Elaine Bates - Chair of Governors
My background is in (primary)teaching and I have held a variety of learning and access roles in museums and galleries; including Manchester Museum where I was the Early Years Coordinator for 14 years. It was in this role that my relationship with Martenscroft developed, working with staff to support museum visits for local families and more recently to undertake research alongside them towards an MA in Early Years Education. I was invited to become a governor in 2010 and have been chair of governors since 2018. It has been a privilege to be part of the Martenscroft community, supporting a team of skilled and experienced early years leaders and professionals, committed to improving outcomes for local families.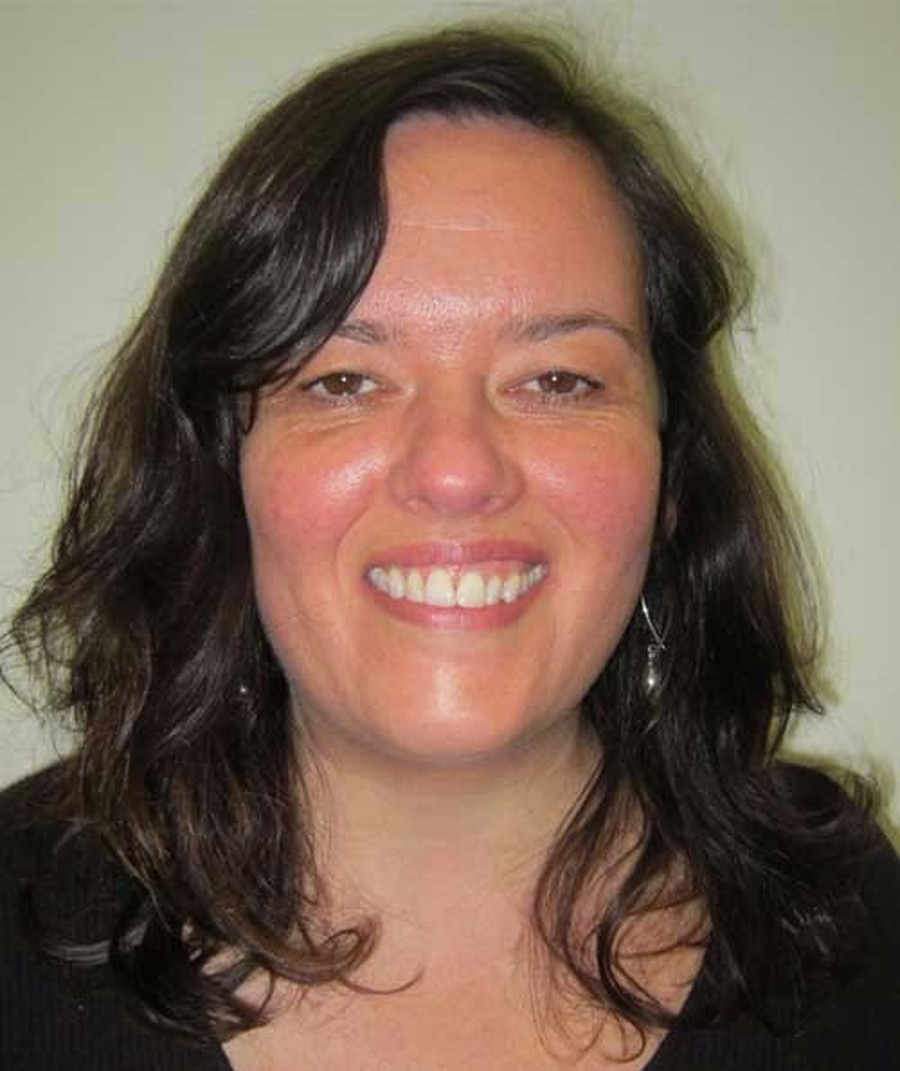 Mary Metcalfe- Vice Chair of Governors
I started my career as a primary school teacher which I enjoyed. After 9 years, working in two different schools within Manchester and Salford Local Authorities (LA), I left teaching to work for Manchester LA within Special Educational Needs and Disability (SEND). I eventually led the citywide team of LA specialist teachers for children with Learning Needs. At this time I was also a District Co-ordinator (DC) for the North of Manchester, brokering in support for children with SEND, English as Additional Language, Ethnic Minority Achievement, International New Arrivals and therapeutic support..
My role moved into school improvement over the years and I became a School Effectiveness Officer supporting and challenging Headteachers and SLTs to be as inclusive, effective and successful as possible and prepared for OFSTED inspections. As part of my work for the LA I was headteacher of a small interim school for 2 terms for children who didn't have a school place. These were mainly families who were International new arrivals. In 2012 I embarked on an MSc in Play Therapy. I qualified as a BAPT Play Therapist in 2014 and have been working in schools and privately since.I have been a governor at Martenscroft since 2007, where I was with the Chair of governors, and now I am currently the Vice Chair. Martenscroft is a special and unique school and Children's Centre which is inclusive and diverse at it's core, offering a high quality of provision to young children and their families. It is a privilege to be on the governing body of Martenscroft and it is a much valued and respected school in the community.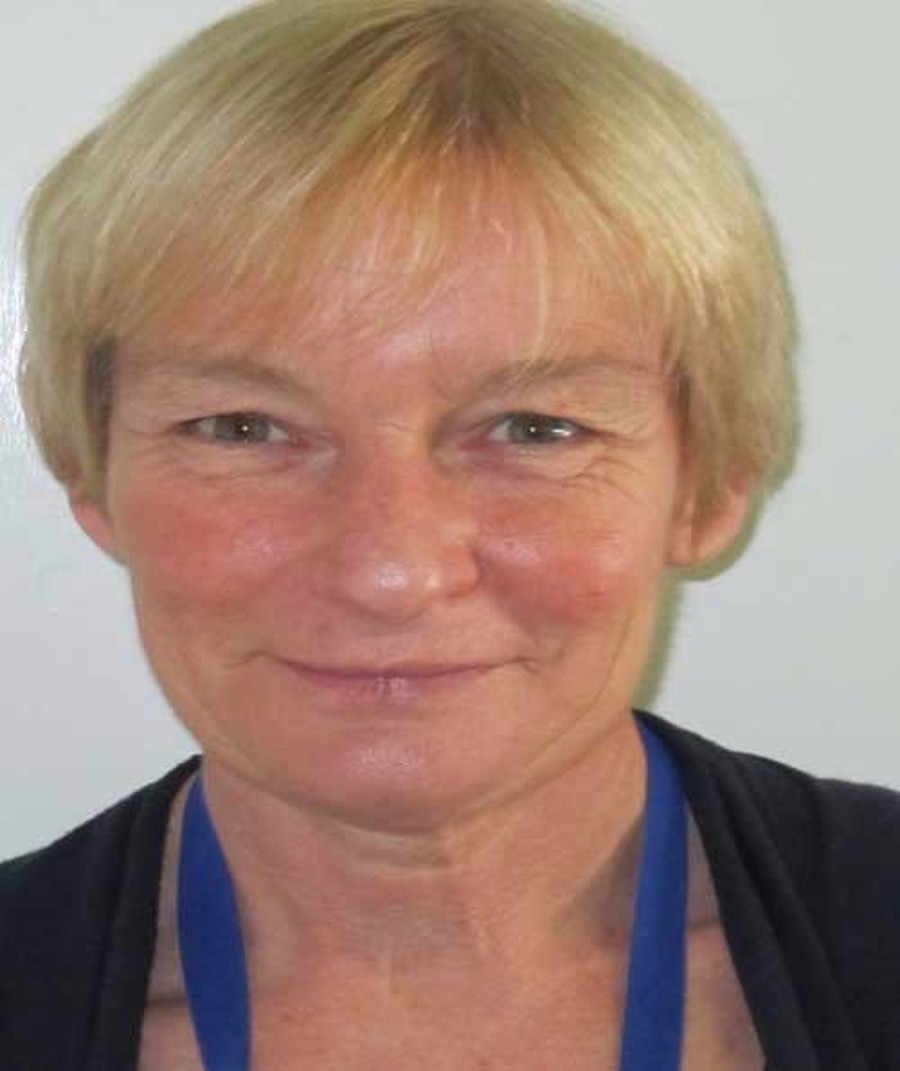 Jan Nettleton - Staff Governor
I have had a strong association with both the community of Hulme and Martenscroft Nursery School and Children's Centre. I was appointed as a teacher at Martenscroft in January 2000 and went on to become Lead Teacher in the Nursery Class and a Specialist Leader in Education for early years until I retired in August 2017. Initially I was a Staff Governor and I am now a Co-opted member of the Governing body.I have a passion for supporting families, parents and carers, to ensure that in their early years all children receive the best possible opportunities to develop their personality, talents, and abilities to the full. (Article 29 United Nations Convention on the Rights of the Child). I am a strong advocate for enabling children to have access to a rich child centred curriculum that provides opportunities to learn both in our school and centre, and in the local community. Hulme and the city of Manchester have a rich variety of cultural venues such as museums, galleries and religious centres along with the built environment close at hand to be explored and experienced. In parallel with this making use of the richly resourced outdoor spaces at Martenscroft is the key to learning for all. I love to celebrate the diversity and creativity of the Martenscroft community.
Christina MacRae - Co-opted Governor
My name is Christina MacRae. Before moving to the north of the UK, I lived in London and Bristol, and my 3 children are now in their twenties. I have spent most of my working life as an educator working in a variety of early years settings. I believe that Maintained Nursery Schools and Children's Centres can play an important and vital part in creating inclusive and supporting spaces for families and young children. My current job is as a research fellow at Manchester Metropolitan University. My research focuses on the way that young children learn about the world through interacting with their environment through movement and the senses.
Vacancy for Parent Governor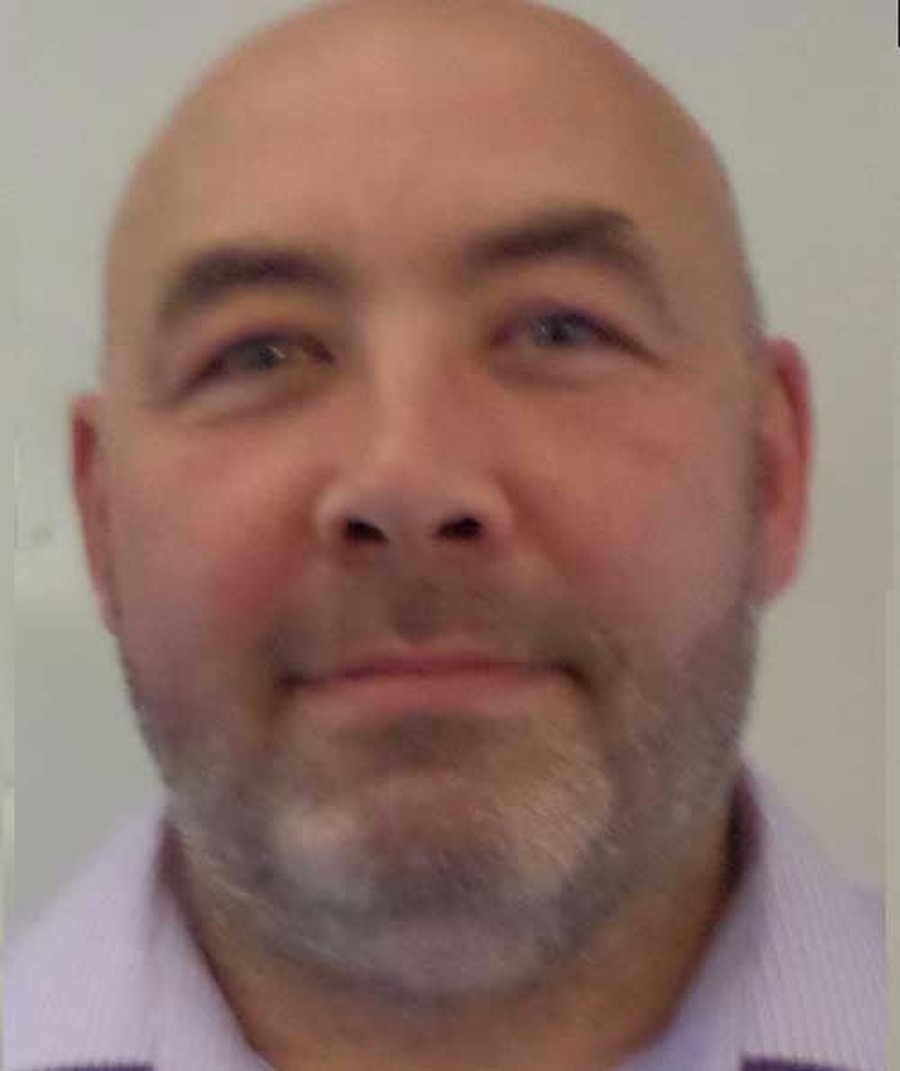 Ged McCoy- Clerk of Governors
I have provided clerking services to a range of schools and academies across Manchester, Tameside, Salford and Bradford for 12 years and I have worked with Martenscroft from 2009.