Palm Room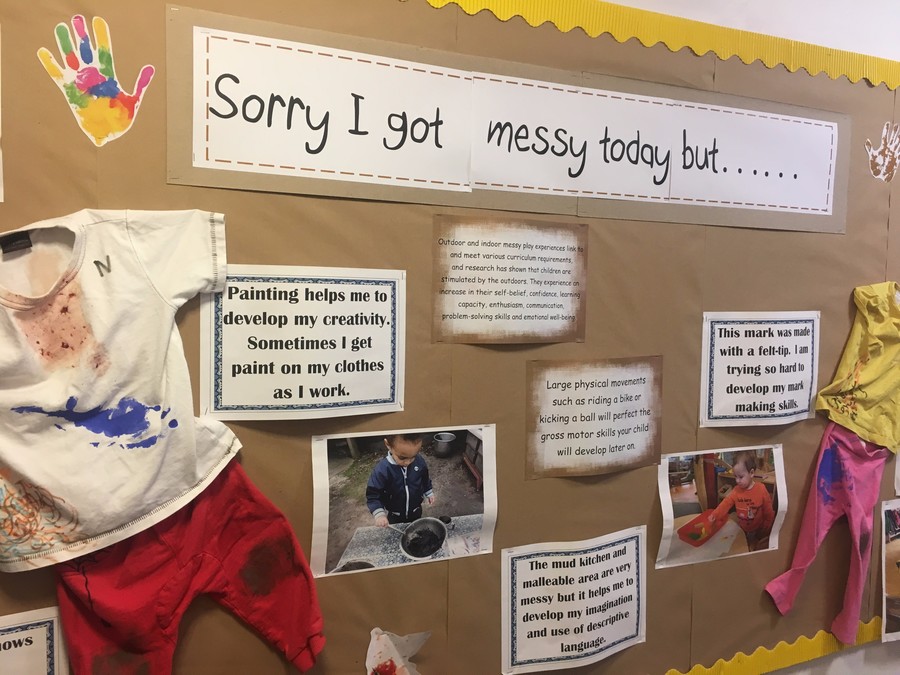 Please click here to see our latest blog page for Palm Room.
Welcome to Palm room we are delighted to have a fantastic new room with a well planned room layout to meet the needs of two year old children.
Palm room starts the morning session at 9.00am and finishes at 12.00am.
The afternoon session starts at 12.30pm and finishes at 3.30pm.
All the children are offered a healthy snack of fresh fruit, vegetables or bread sticks. Drinks available include fresh milk or water and these are available throughout the morning and afternoon.
The children have access to free flowing learning environments which include challenge and inspirational learning opportunities to enhance progress.
We have a home area for the children to explore and feel confident in a familiar space. It is a great opportunity to bring and recreate their own home experiences including engaging imaginatively, dressing up, and taking on roles. Playing and acting out real life situations also helps develop the children's vocabulary and helps them learn new skills.
Our new room enables children to 'do it themselves' allowing them lots of opportunity to develop their independence. Our resources are clearly labelled allowing child initiated play and inviting children to make choices and experiment. The staff team are very skilled in supporting children to establish positive relationships. They are observant and respond to individual needs of the children and their unique interests in play.
We provide lots of opportunities throughout the day with stimulating equipment and resources that build on co-operation. We have a creative space which includes a sand tray, water tray, a painting easel and chalk board for lots of mark-making. There is a construction area with wooden block play, magnetic bricks as well as a work bench and tools.
There is a quieter space made available for children to take time to select books and enjoy sharing stories. We focus on developing children's listening skills further by joining in with nursery rhymes and action songs. The technology area allows children to explore and experiment to develop their deep level learning skills. There are opportunities for children to enjoy sound activated programmes on our smartboard and computers.
The children have freedom to access our engaging outdoor environment. We have a sensory garden, large sand pit, mud kitchen and various climbing opportunities. The children have the choice of indoor or outdoor play during their session.
We plan provision using our knowledge of the children and the Early Years Foundation Stage curriculum. We plan a mixture of child led and adult led activities. The staff team complete observations of the children focussing on all areas of learning. We also look closely at the 'Characteristics of Learning' which include 'Playing and Exploring', 'Active Learning' and 'Creating and Thinking Critically'.
We work closely with parents and carers and we value parent/carers contributions. Parents can add observation directly on to their child's online Tapestry Interactive Learning Journal. Every Child has their own Learning Journal with observations which parents are free to look at and share with their child.
During group times the children are encouraged to sit with their Key Person and other children in their key group for a short period of time. We use this time to encourage the children to develop their skills in the Prime areas of learning which include Personal, Social and Emotional Development, Communication and Language and Physical Development.
Interested in having a look round?
Please contact the centre directly to book a place on our next parent show-round.